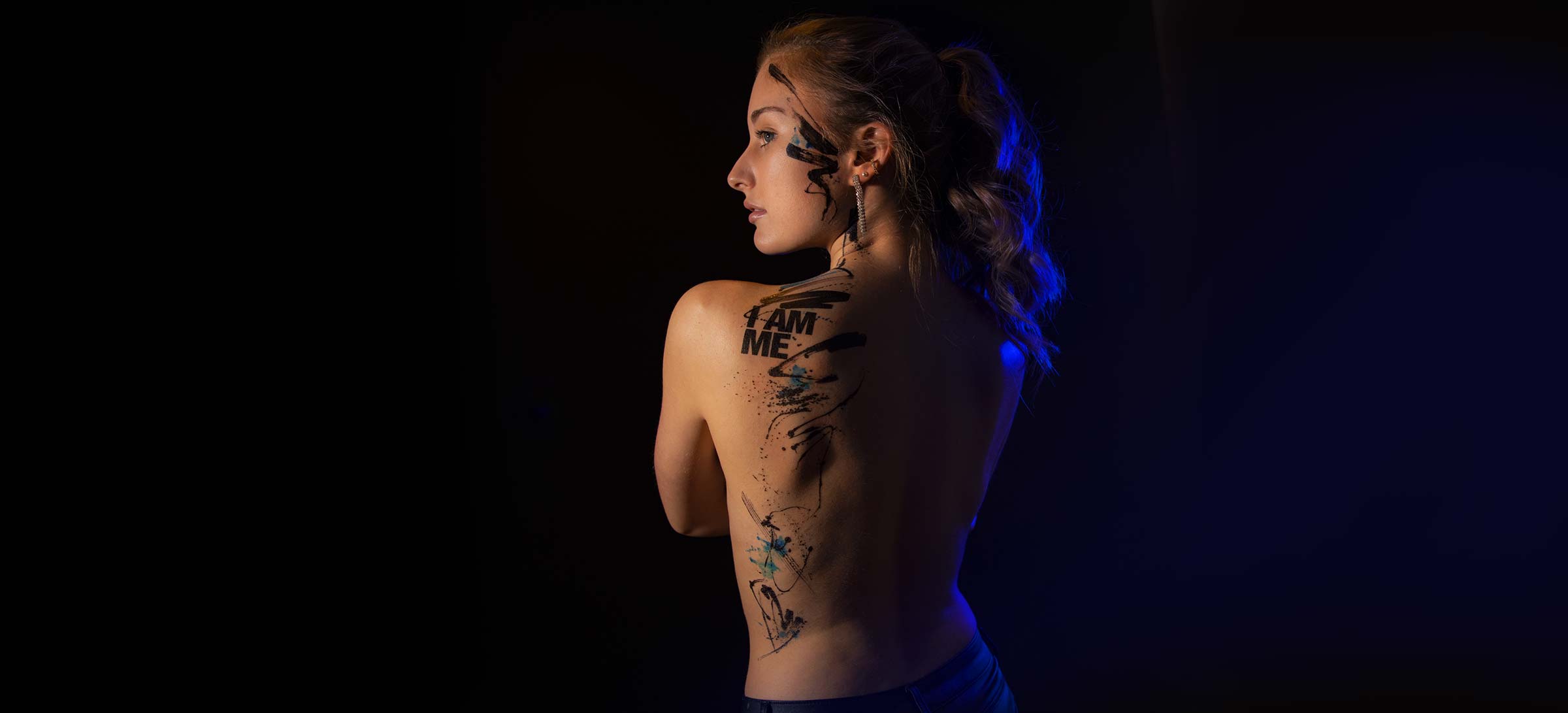 To make the best out of every opportunity, to discover new skills and talents daily, to live a life filled with adventures, love and respect for yourself and others: All that is a given to a handful of people.
Successful tattoo artists act upon their creative freedom and talents. They deal with people, their desires and longings. And in the end, they capture all that in a design and have someone carry it out into the world on their skin.
At Tatyou we believe that we can learn from that. Learn how to live in the moment, to constantly rediscover ourselves, to experience life alongside others so that, in the end, we can get to know ourselves a little better.
The designs of our artists are the messengers of this idea. Every TatYou stands for a new experience. It stands for the idea of a society in which everyone can use every opportunity life throws at them.
To experience ourselves more intense and in harmony with the needs of those around us and our environment - that is what we aim for.