EXCLUSIVE TATTOO DESIGNS BY TOP TATTOO ARTISTS
as high-quality removable tattoos. Authentic look - as easy to apply as a temporary tattoo or adhesive tattoo.
For all Unicorns!
For everyone who is special!
For everyone who creates new possiblities!
Get 3 statement tattoos for free with every order until the end of June 2021! Just use the code I-AM-ME!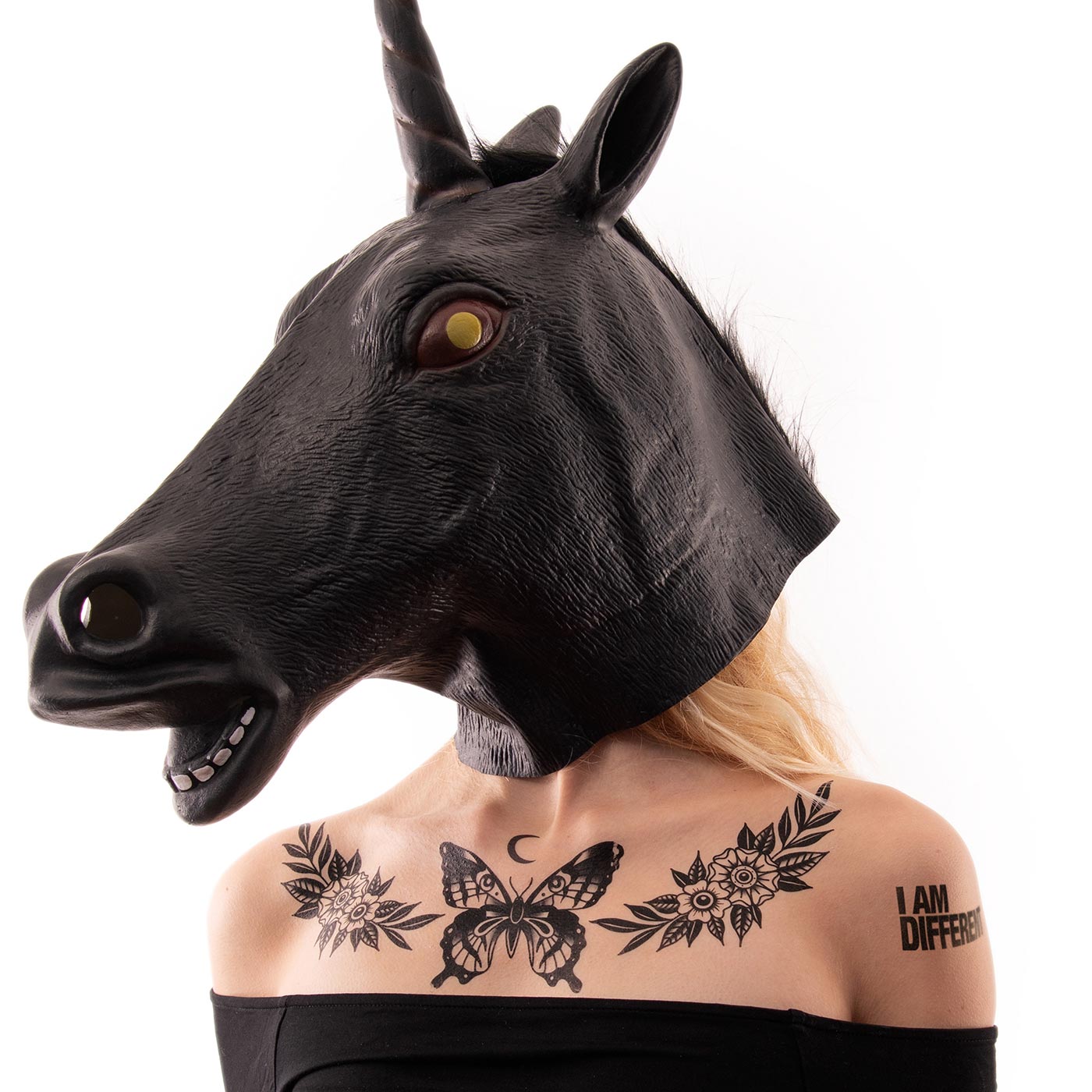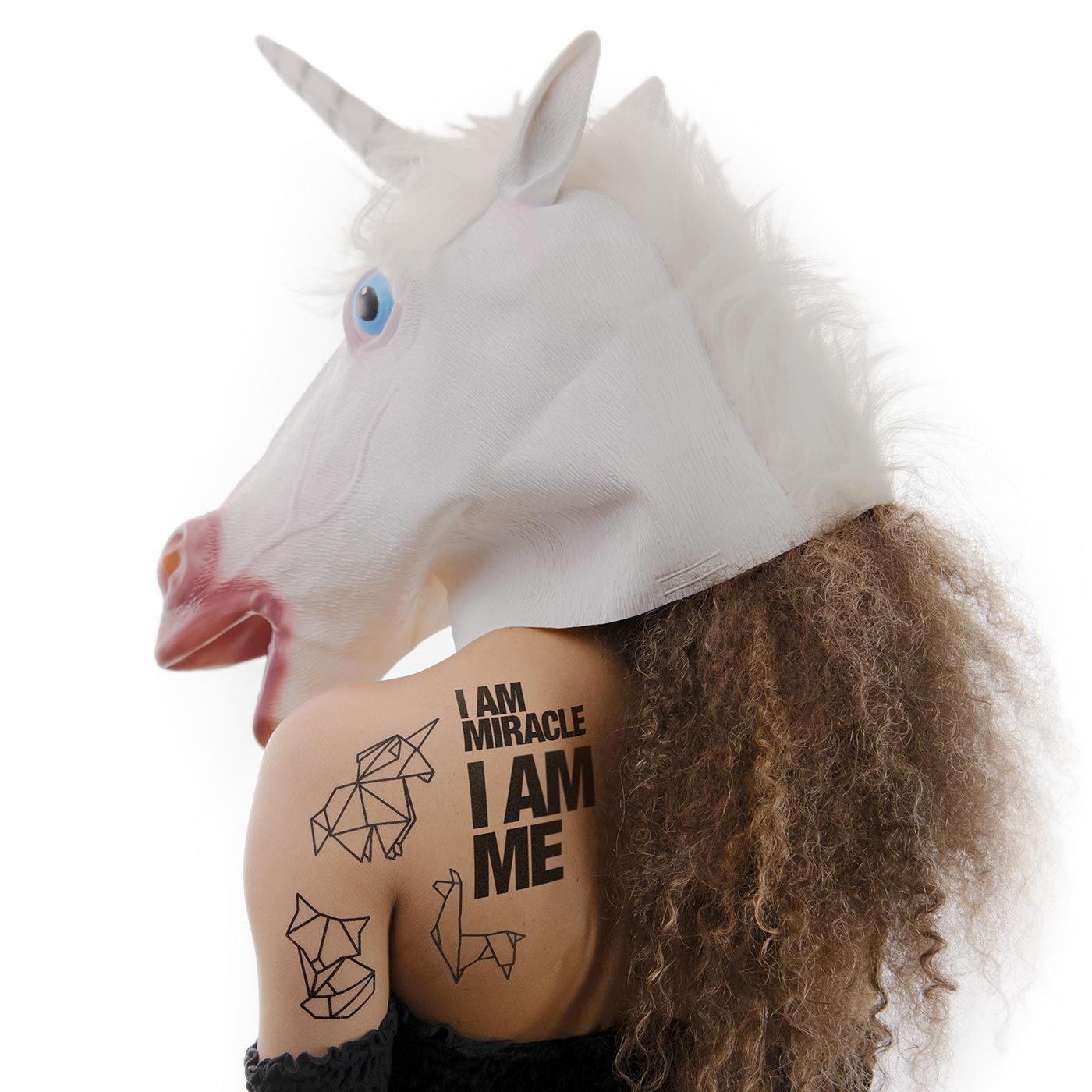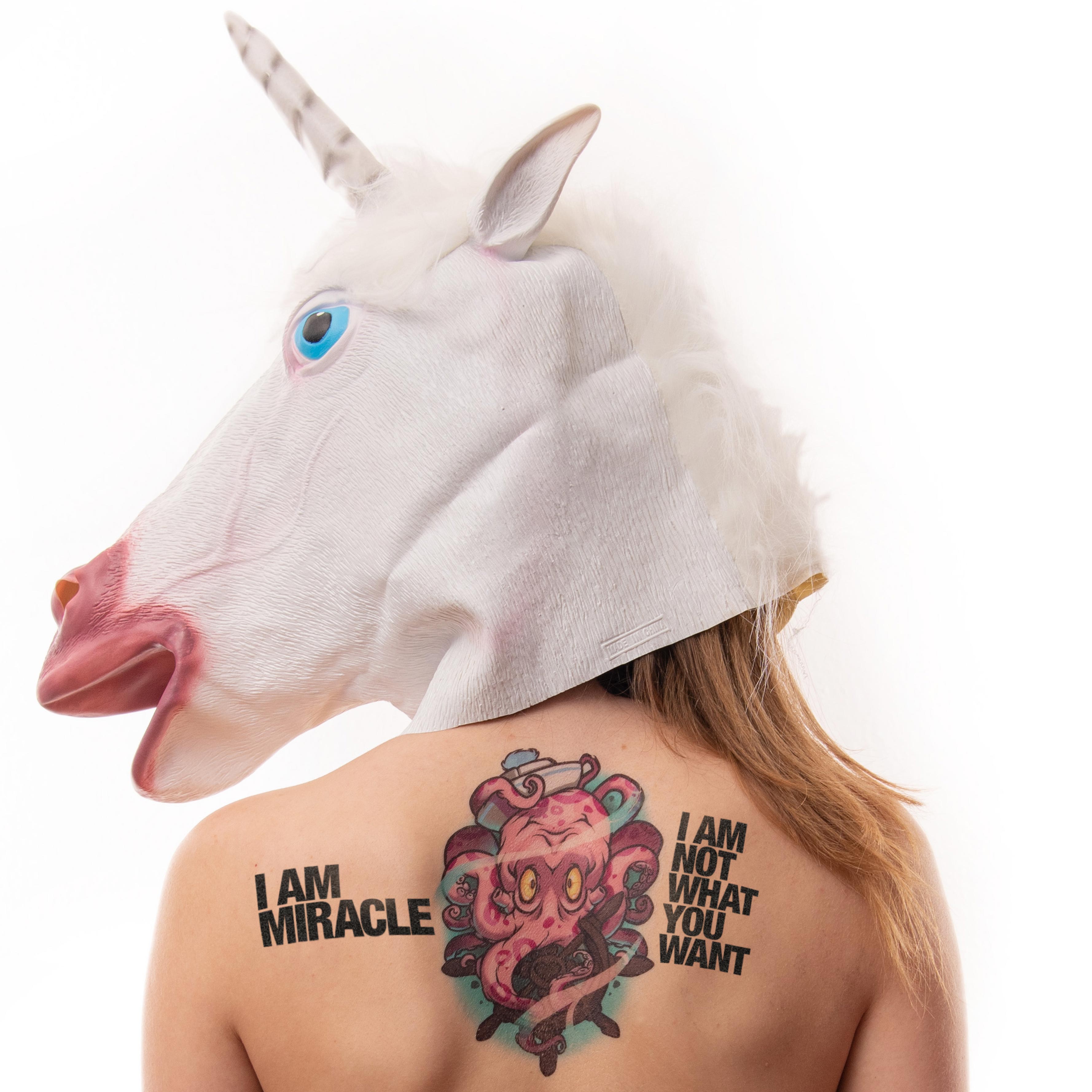 ---
Quality and Values
Tatyou is a startup founded and run by tattoo artists, artists, media and print specialists. We are reinventing the temporary tattoo in collaboration with Top Tattoo Artists. Our products are vegan...
(To the menu item "QUALITY AND VALUES")