« All Tatyou-Artists
Falk Malisch
Falk traveled from the valley of the clueless to the valley of the disoriented or so he says. This cryptic saying actually describes his journey from the east german city Dresden to the german capital Berlin. But his travels guided him even further away to Australia, New Zealand and back to east Germany. Wild, untamed and always on the look-out to find new inspiration. Falk always keeps his pencil and head up. Creativity meets practical, cunning thinking directed towards the future. His strong designs come with weak meaning, but take the onlookers hand and guide him towards the colorful world of insignificance. Instead of long explanations, Falk wants emotion. Shall it be a panther on the biceps or a cobra on the hip? It doesn't matter! It just needs to pop!
Falk says:"Real feelings are the payment for creation. I want to move people like the Australian wind moved the wings of the plane which brought me back into the warm embrace of german tattoo culture!"
The new chapter of removable tattoo designs is something the former mechanic Falk Malisch looks at with a bright smile.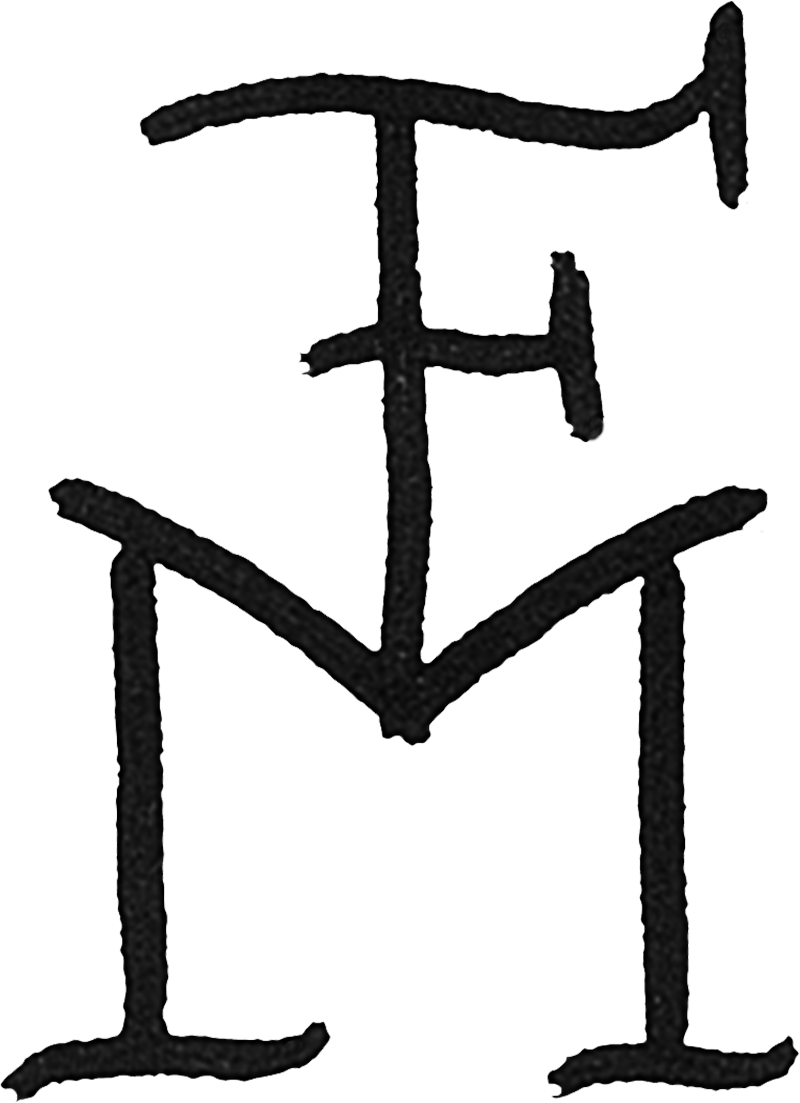 Dresden, Germany@falkmalisch