Felix Albrecht, EDO Tattoo
Flower Dragon S
Felix Albrecht is passionate about new ideas and concepts, which he shares with leading international tattoo masters like Horioshi III, Shige or Jeff Gogue. While the internet manages to keep us all connected, there are also symbols that do the same. Dragons are the symbol of Asia and link the rich individual cultures of that vast continent with each other. For huge Dragon fans, we also have a larger size of Flower Dragon available!

Please note: Your Tatyou can be applied super easily: Simply cut out the motif, peel off the protective film, place the tattoo on your skin with the motif facing down, moisturize it well, press on for 20 seconds and carefully peel off the basis layer. Your authentic-looking TATYOU now covers your skin like a real, razor sharp piece of art.
---
---
Ready for shipping
---
Exclusive product by Felix Albrecht, EDO Tattoo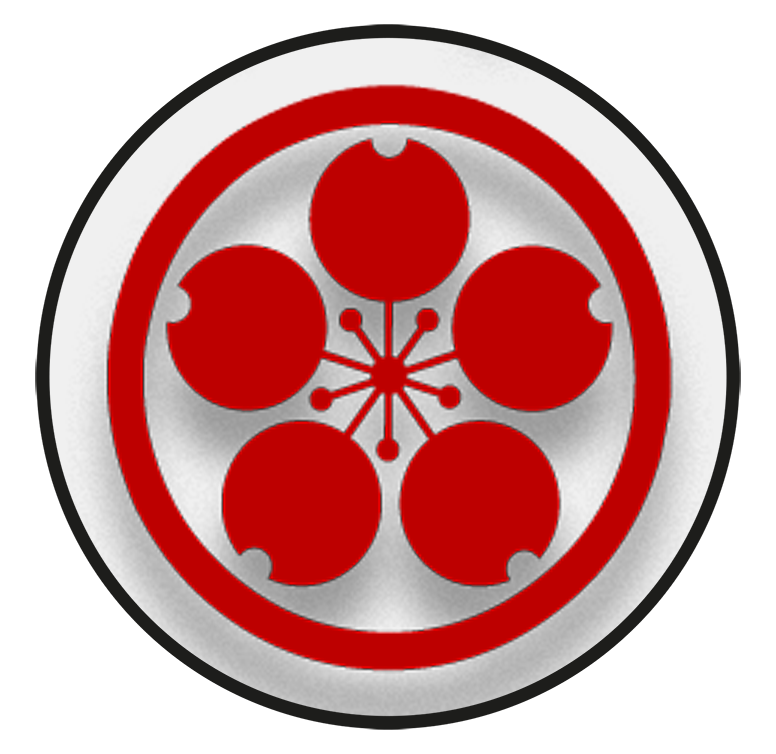 ---
Dieses Produkt wird in Deutschland hergestellt, umfassend dermatologisch getestet und vom TÜV-Rheinland auf Einhaltung der Europäischen Richtlinien für kosmetische Produkte geprüft. Du erhältst hochwertige Qualitätsware, hautverträglich und sicher in der Anwendung.
Die Tattoos halten im Schnitt 3 bis 5 Tage und lassen sich mit Creme oder Hautöl entfernen.
Sheet Size: 148mm x 210mm
Ingredients:Acrylates/Ethylhexyl Acrylate Copolymer, Aqua, Polyacrylate, Rosin polymer fumarated and maleated, Linseed Oil Ascorbate Esters, Glycine Soja Oil, Ammonium Laureth Sulfate, linseed oil polymer, Phenoxyethanol, Ethylhexyl Oleate, Tung Oil, Fatty acids, C16-18 and C18-unsatd., Bu esters, Ammonia, Silica Dimethyl Silylate, PTFE, Ethylhexyl Acrylate, Fatty acids, C16-18, 2-ethylhexyl esters, Manganese Octoate, Polyethylene, Cobalt Octoate, TBHQ, C13-14 Alkane, BHT [+/- CI 77891, CI 77266, CI 11710, CI 15850, CI 74160].

Hersteller:Tatyou

Warnhinweis: Schleimhautkontakt vermeiden!
*"Vernicia fordii Oil" replaces "Tung Oil" starting from batch 1634!