Felix Albrecht, EDO Tattoo
Flower Dragon
Felix Albrecht, Founder of the shop EDO in Dusseldorf trained his tattoo and design skills in Thailand and Japan. He's passionate about new ideas and concepts, which he shares with leading international tattoo masters like Horioshi III, Shige or Jeff Gogue. While the internet manages to keep us all connected, there are also symbols that do the same. Dragons are the symbol of Asia and link the rich individual cultures of that vast continent with each other. Flower Dragon is also available in a smaller size.

Please note: Delicate adhesive tattoos with a lot of small and fine elements are made with more skin glue than others. That means they are prone to attract lint. You can avoid that by using cosmetic MATTIFIERS/PRIMERS or matt SPRAY-ON PLASTER on your tatyou. Just apply those CAREFULLY after letting your fresh tatyou dry a minute or two and enjoy your tatyou longer in its full glory!
---
---
Ready for shipping
---
Exclusive product by Felix Albrecht, EDO Tattoo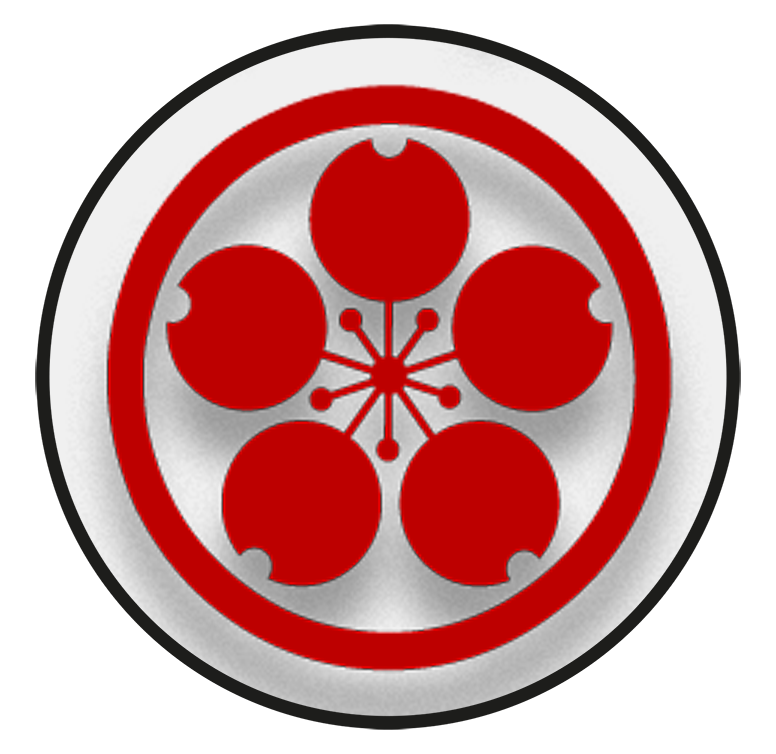 ---
This product is produced in Germany, comprehensively and dermatologically tested and inspected by the TÜV-Rheinland for the compliance of the European policies for cosmetic products. You will receive high-value quality products, kind to the skin and safe to use.
The tattoos last an average of 3 to 5 days and can be removed with cream or skin oil.
Sheet Size: 297mm x 210mm
Ingredients:Acrylates/Ethylhexyl Acrylate Copolymer, Aqua, Polyacrylate, Rosin polymer fumarated and maleated, Linseed Oil Ascorbate Esters, Glycine Soja Oil, Ammonium Laureth Sulfate, linseed oil polymer, Phenoxyethanol, Ethylhexyl Oleate, Tung Oil, Fatty acids, C16-18 and C18-unsatd., Bu esters, Ammonia, Silica Dimethyl Silylate, PTFE, Ethylhexyl Acrylate, Fatty acids, C16-18, 2-ethylhexyl esters, Manganese Octoate, Polyethylene, Cobalt Octoate, TBHQ, C13-14 Alkane, BHT [+/- CI 77891, CI 77266, CI 11710, CI 15850, CI 74160].
Producer: Tatyou
Warning: Avoid mucosal contact!
*"Vernicia fordii Oil" replaces "Tung Oil" starting from batch 1634!